OVS Holidays ►

A member...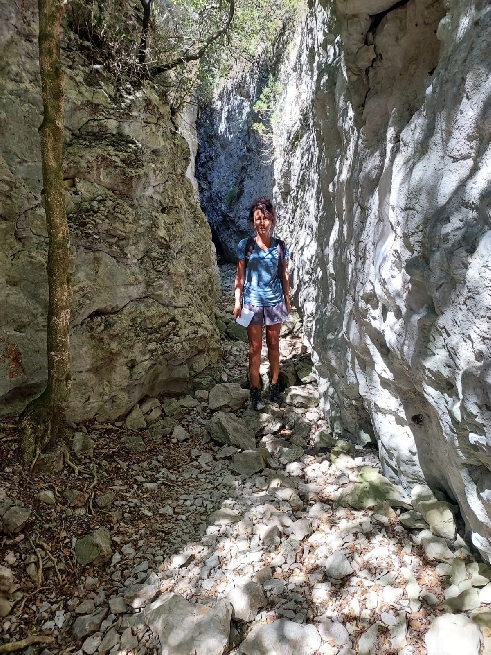 MARIZAI
Vue 78 fois par 55 personnes.
Event # 4966881, créée le 19 03 2023

L'œuvre d'utamaro
Event photo
Organizer
Event date
Start time
5:00 (pm)
Event description

« Au programme ? »
Eh bien, que du beau !
C'est parti ! :
Présentation exceptionnelle de l'œuvre d'Utamaro
A Musée Vous, A Musée Moi donne vie aux tableaux du monde entier et permet de découvrir avec humour une œuvre à chaque épisode. Sur un ton résolument décalé et se jouant des anachronismes, la 4ème saison revisite 10 tableaux célèbres dont le Portrait de Yatsuyama Hiranoya d'Utamaro (1753-1806), conservé au musée départemental des arts asiatiques.
À cette occasion, le musée propose une présentation exceptionnelle de l'œuvre d'Utamaro par M. Adrien BOSSARD, conservateur du patrimoine et directeur du musée des arts asiatiques.
Gratuit – Réservez votre place
EN ATTENDANT
Résilience. Leur enjeu est de rendre leur fille autonome. Joséphine, 15 ans, est autiste.
Hélène et Mathieu l'ont retiré des établissements scolaires spécialisés '"elle se tapait tellement la tête qu'elle avait le front noir", livre sa mère).
Ancienne prof de musique, Hélène a d'abord arrêté de travailler, avant de se reconvertir dans l'accompagnement de personnes atteintes de de troubles du spectre de l'autisme (TSA).
Mathieu a laissé le droit des affaires à 50 ans pour devenir permaculteur.
Dans leur grand corps de ferme, à la frontière du Maine-et-Loire et de la Loire-Atlantique, ils veulent, étape par étape, apprendre la Permaculture à Joséphine.
Multiple registration possible?
Maximum slots available
YesEx: John (+2)
7
Exact address
meeting location
To know the exact rendez-vous point, log in!
To know the exact rendez-vous point, log in!

List of registered members
(7/7 , available: 0)
Advertising

Waiting list
Nobody
( sortie suivie par 2 personnes )
To register to this event, log in!


Be the first to add a comment about this event!
To read a comment or add one, log in!