Les escapades du mercredi
Event date
Start time
4:30 (pm)
Event description
Free event

Bonjour,
Aujourd'hui une boucle RIMIEZ-ST ANDRE
Le Château des Voleurs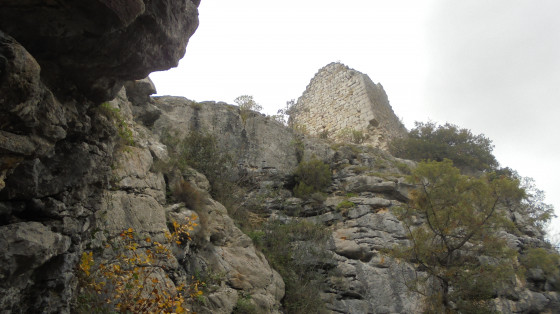 Située à quelques kilomètres du littoral, cette agréable balade empruntant des chemins caladés, permet de découvrir le Mont Revel culminant à 373 m d'altitude. Ce lieu chargé d'histoire, dépendant de la commune de Tourrette-Levens est connu pour abriter, entre autre, la ruine d'une tour de forme carrée, les vestiges d'une poterne, pourvue d'une meurtrière, connus sous le nom de Château des Barbets ou Château des Voleurs.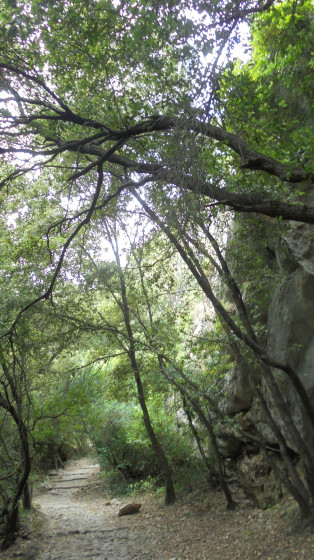 Notre originalité est que nous faisons tout à pieds au départ de Nice Nord Arrêt le Ray.
Au plaisir de vous y retrouver sans râler et dans le partage
Multiple registration possible?
Maximum slots available
No
Tell your friends to create an account!
4
Exact address
meeting location
To know the exact rendez-vous point, log in!
To know the exact rendez-vous point, log in!

List of registered members
(4/4 , available: 0)