Bonjour ! :-)
La Vidéo :
Ne vous y fiez pas ! Siouxie and the Banshees appartient bien à la période punk, rock alternatif...
Ce titre est un hommage à la célèbre actrice Jane Mansfield.
Sex-symbole des années 60. Décédée à l'âge de 34 ans dans un tragique accident de voiture. Le clip renvoi à des images de cette actrice, tel que sa piscine en forme de coeur ou le caniche blanc qui apparaît dans un autre film.
Il existe une version YouTube avec les lyrics...

Grâce à un nouveau musicien indien incorporé au groupe on reconnaît des sonorités nouvelles, indiennes, ainsi que le coeur d'une batterie géante, leur son et le rythme de ce groupe, influencera d'autres grands groupes... tel que The Cure, The Smiths, Radiohead, Massive Attaque, et bien d'autres, qui classent Siouxie comme inspiration majeure.
Et que dire de la voix de Siouxsie Sioux, les tremolos sans fin hypnotisent littéralement l'oreille, pour notre plus grand délice.
****************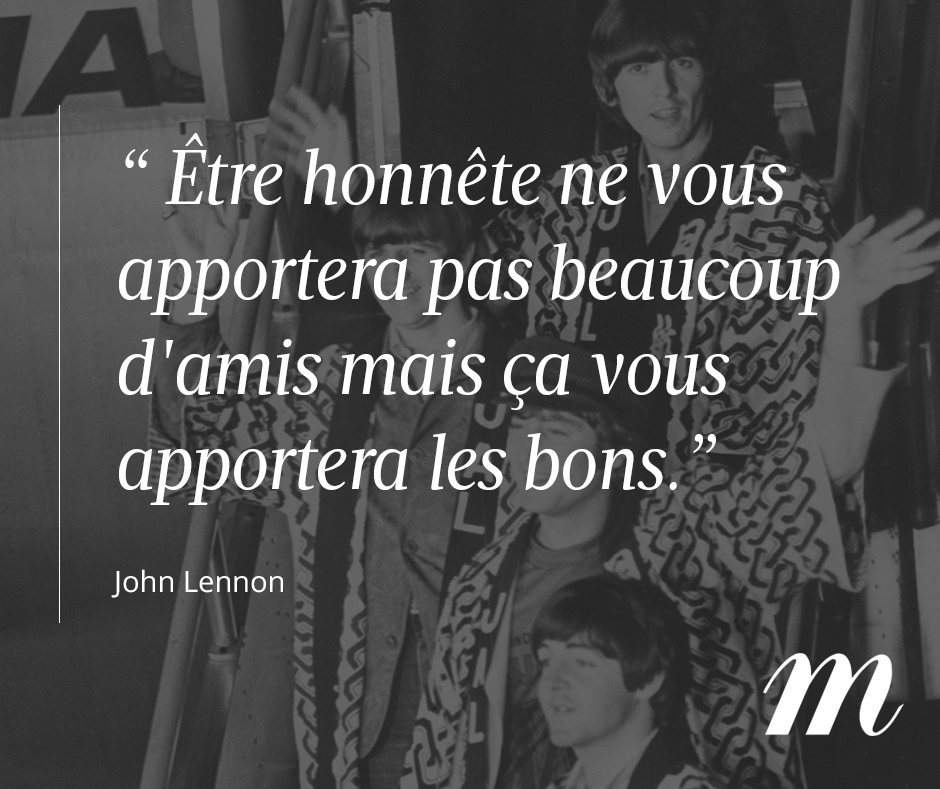 ****************
" Notre plus grande gloire n'est pas de ne pas tomber, mais de savoir nous relever chaque fois que nous tombons "
dixit Confucius ;-)
****************
Questionnement : ...... Comment la méditation peut changer la vie
****************